We're a small family forest farm on the edge of Appalachia. Our goal is to provide a unique variety of healthy, organic mushrooms, herbs and vegetables to the local community at an affordable price, and to promote the conservation and restoration of native medicinal plants.
Unique Variety
We offer a unique variety of mushrooms, herbs & vegetables, as well as native plants used for medicine, natural dyes, and to bring interest to the home landscape.
Committed to Sustainable, Organic Farming
We work extra hard to make our farm as low-impact and sustainable as possible. Everything is grown organically and naturally, using only non-GMO seeds and planting stock. We carefully plant, tend, and harvest every plant and mushroom by hand.
Dedicated to Conserving At-Risk Native Plants
We actively plant, propagate and promote a variety of native species that are threatened in the wild due to over harvesting.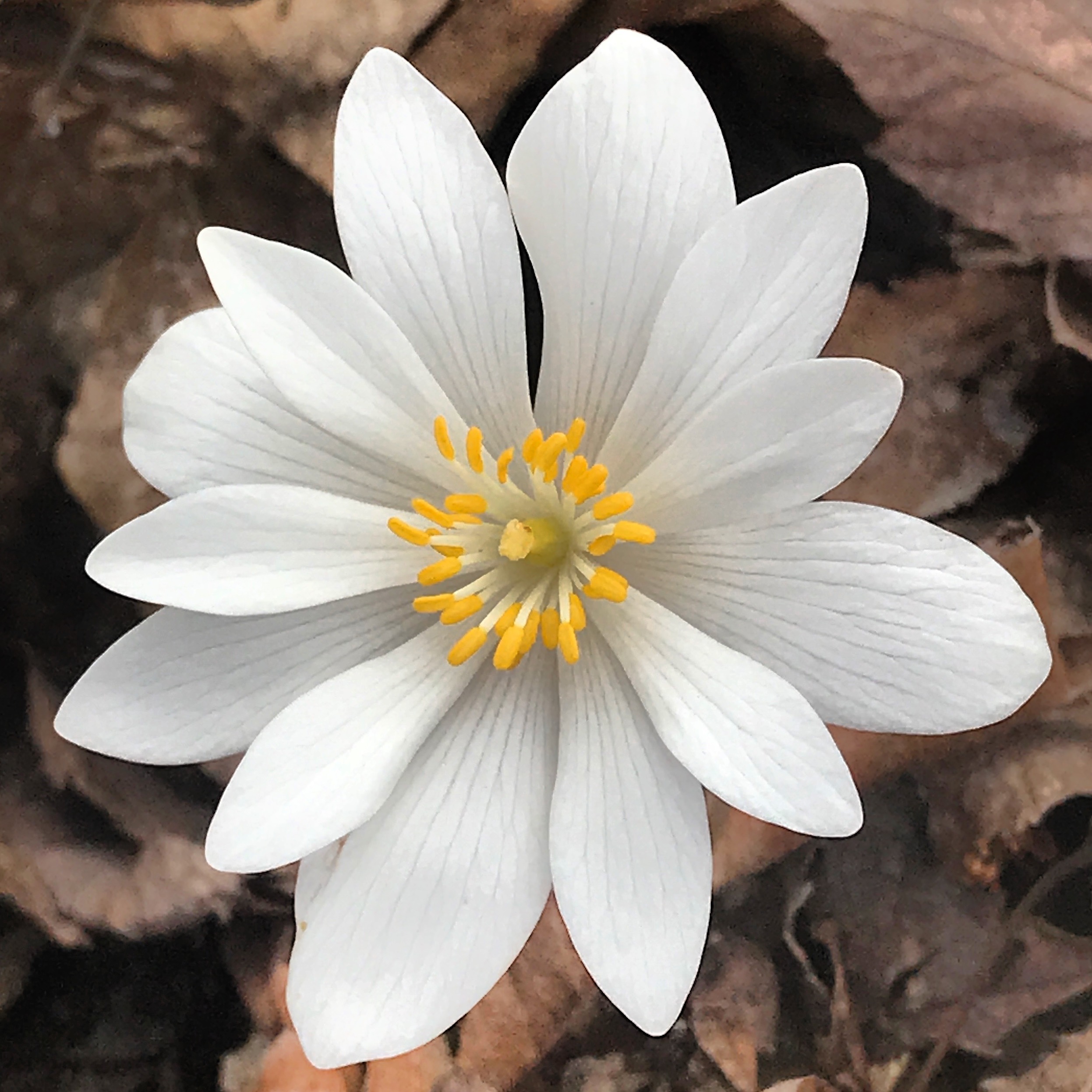 Find Us Locally
Saturdays from 9-12 starting May 4!

Muskingum County Fairgrounds - 1300 Pershing Road, Zanesville
Fridays from 4-7 starting May 3!

East Canal Street, Downtown Newark
We also offer limited local delivery to Muskingum and surrounding counties. Order minimums apply. Contact us for details.
There's always something happening at Mayapple Farms
Check out our blog, join our email list and follow us on social media to get the latest on seasonal items and happenings around the farm.